Lineart is one of the most beautiful references of wooden furniture dedicated to the bathroom.
"Our bias is to offer exemplary quality furniture  by working with noble materials such as (oak, teak, natural stone…) and by surrounding itself with the best skills."
Freelance Artistic direction and design : 2014 LIneArt Collection fully focused on Purity Design and excellence. The Streamline bathroom range includes Washbasins and Mirrors in teak and oak.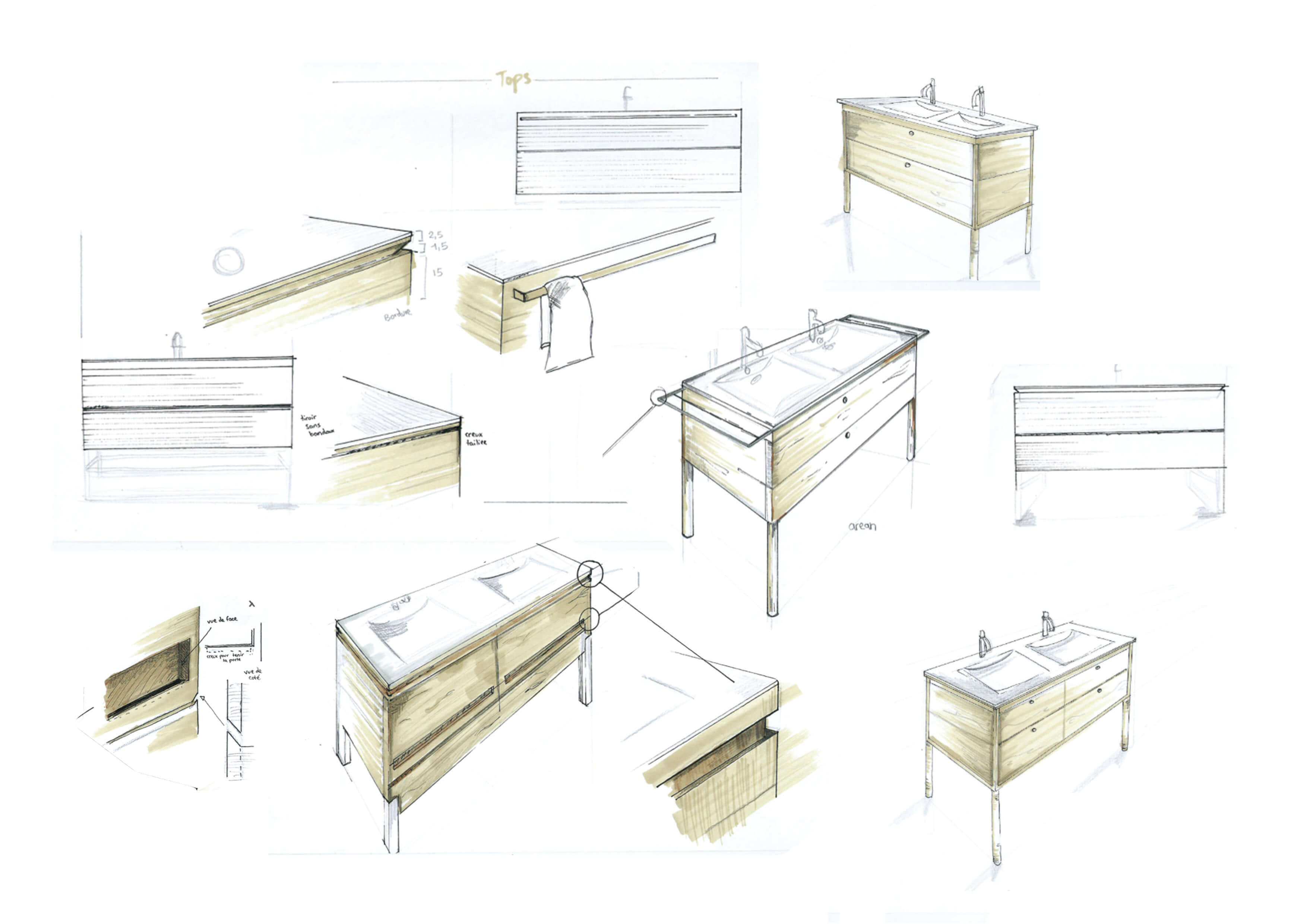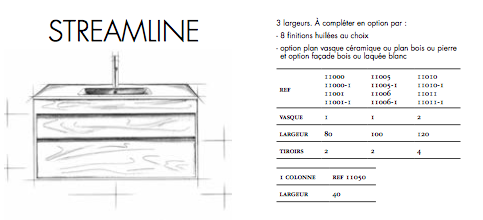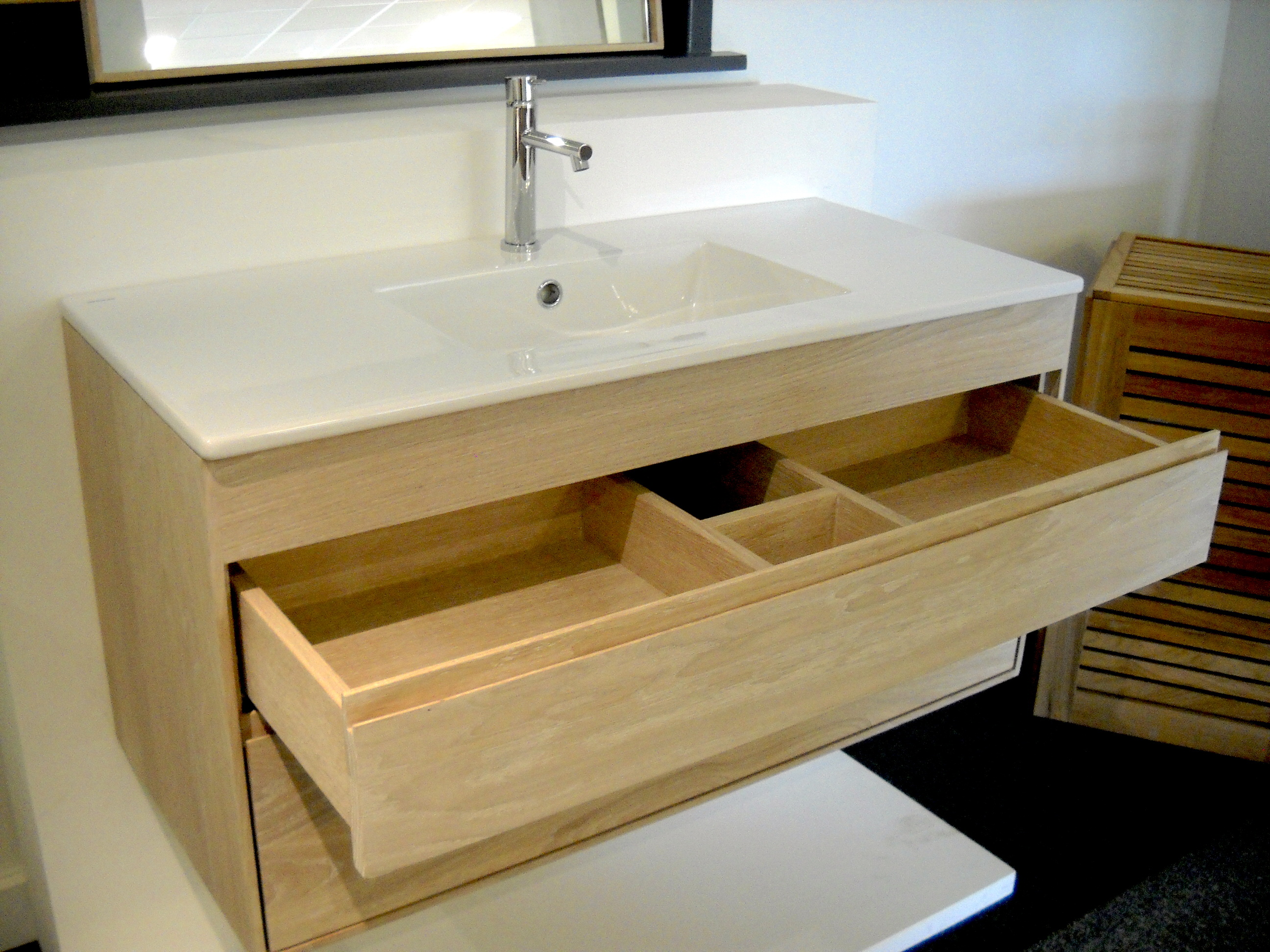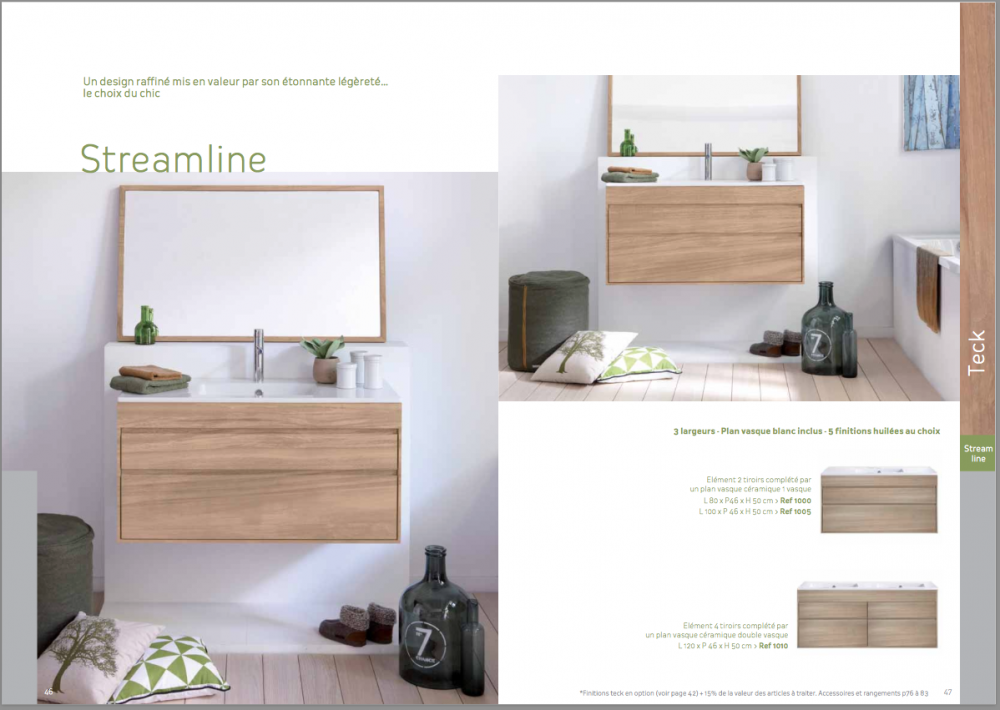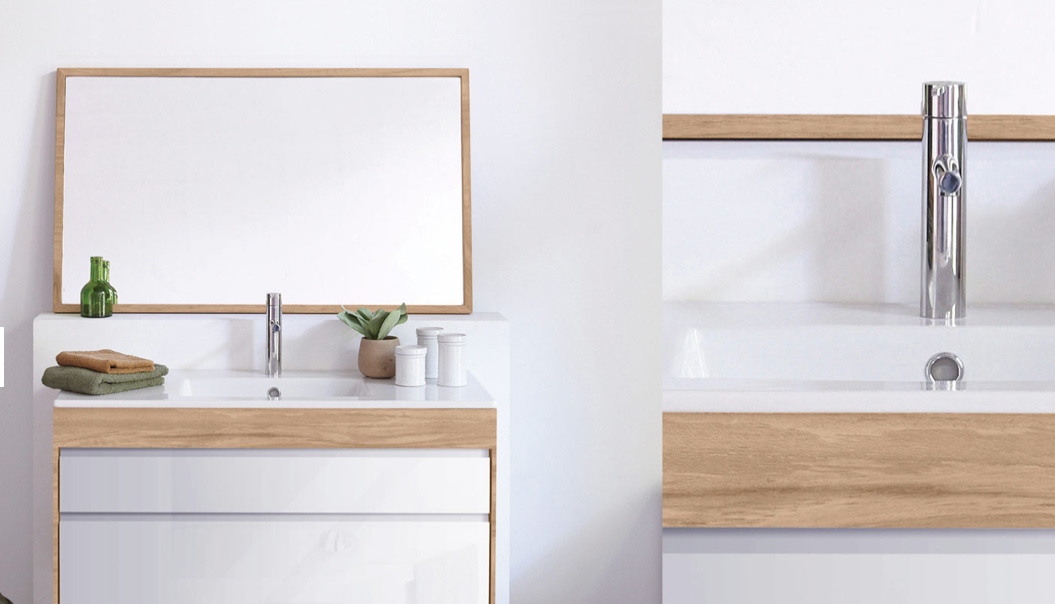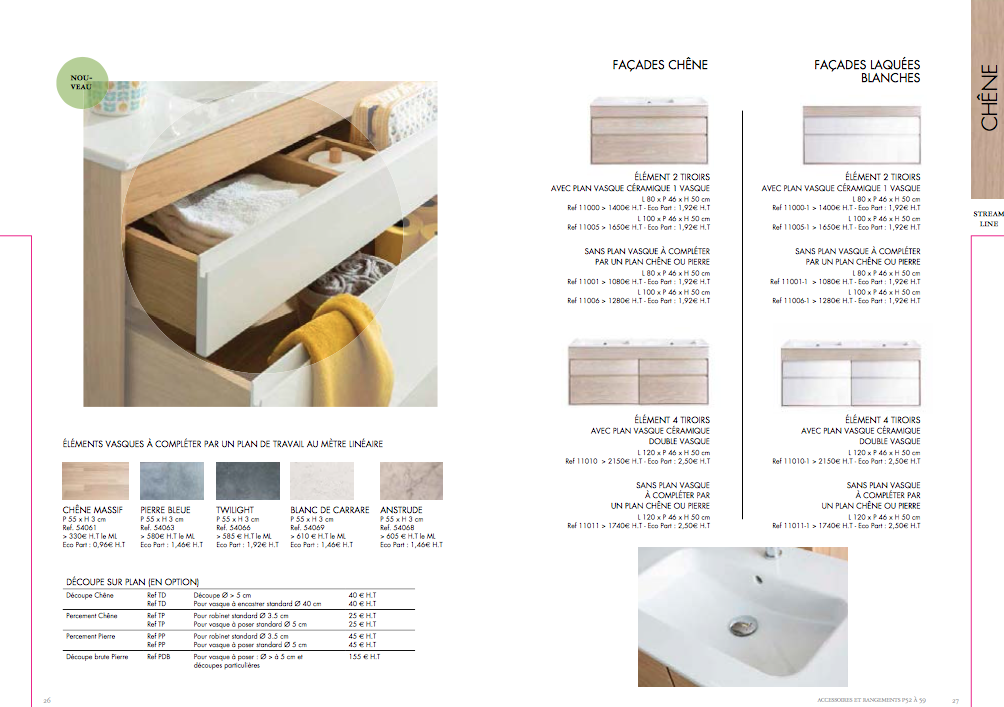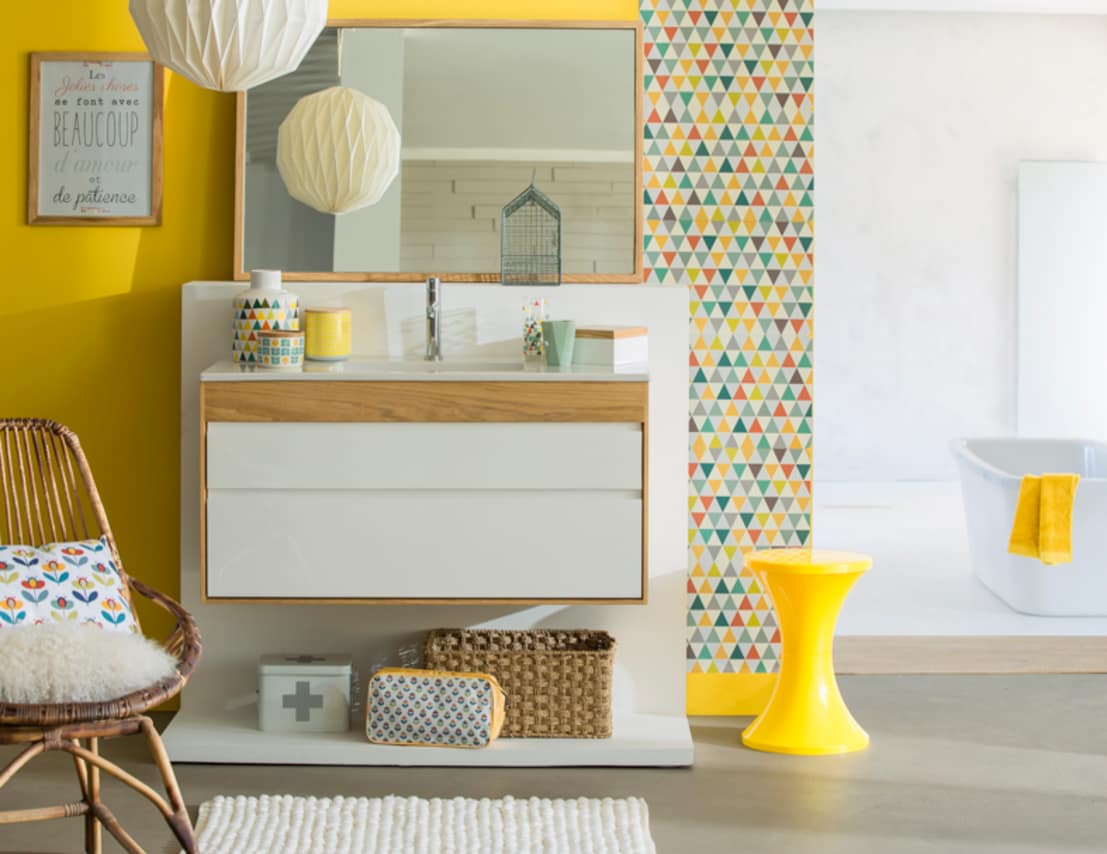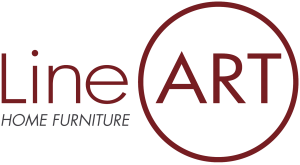 © ABBIE HAINES, 2018