Project for SAVENCIA Fromage & Dairy food service
"Making cheese Desirable and fresh".
"The tray" is a service which invites the consumer to mix and match different cheeses through Graphic design, Packaging and Retail design. This project questions a new way of consuming cheese whilst at the same time proposing a new way of packaging and "slotting" goods on shelves.
The concept would find its place in the entrance of convenience stores, pushing consumers to associate "the tray" with Picnic or outdoor sharing thanks to its own unique module.
Designers : Lucille Bouche, Carla Gatti , Abbie Haines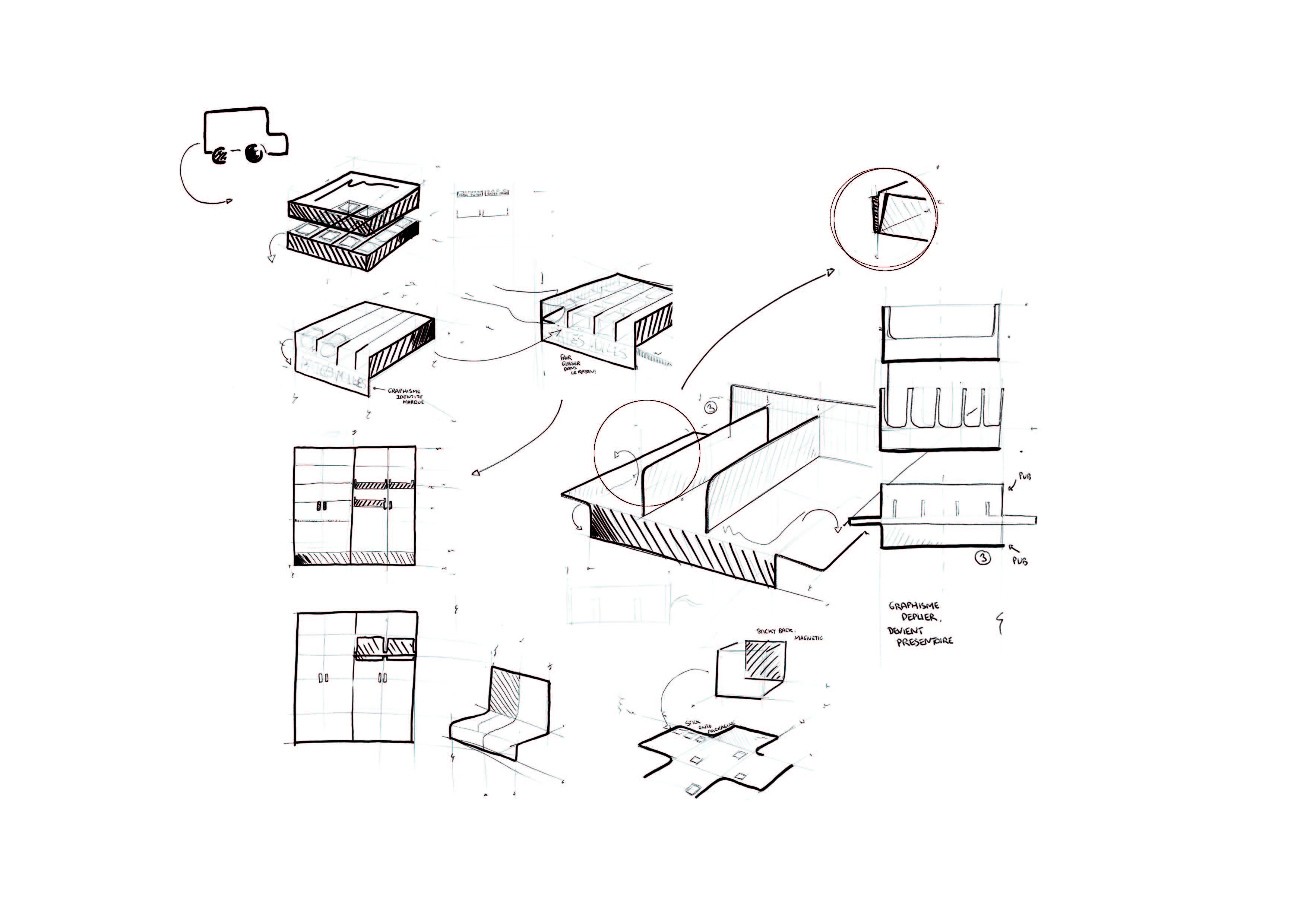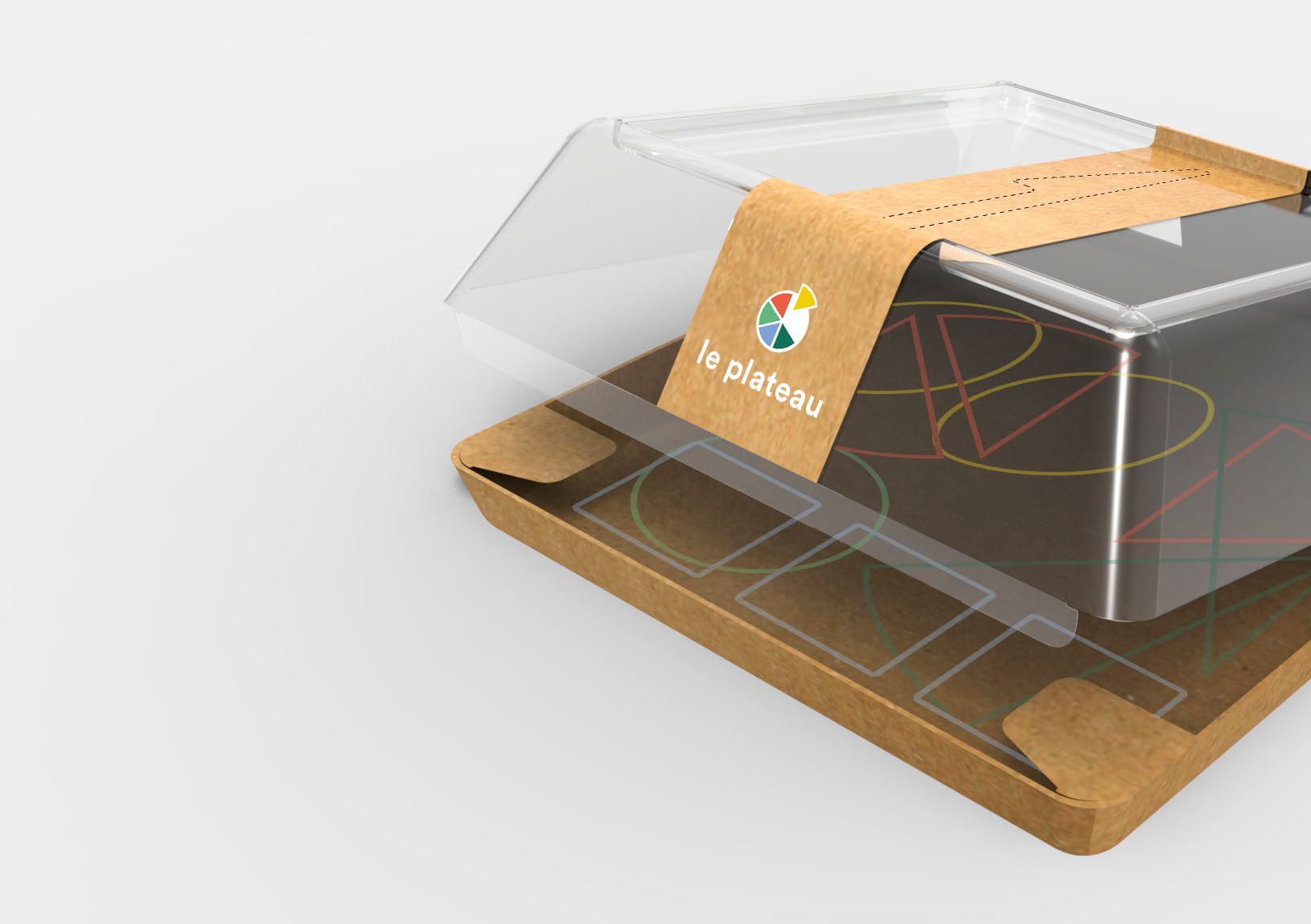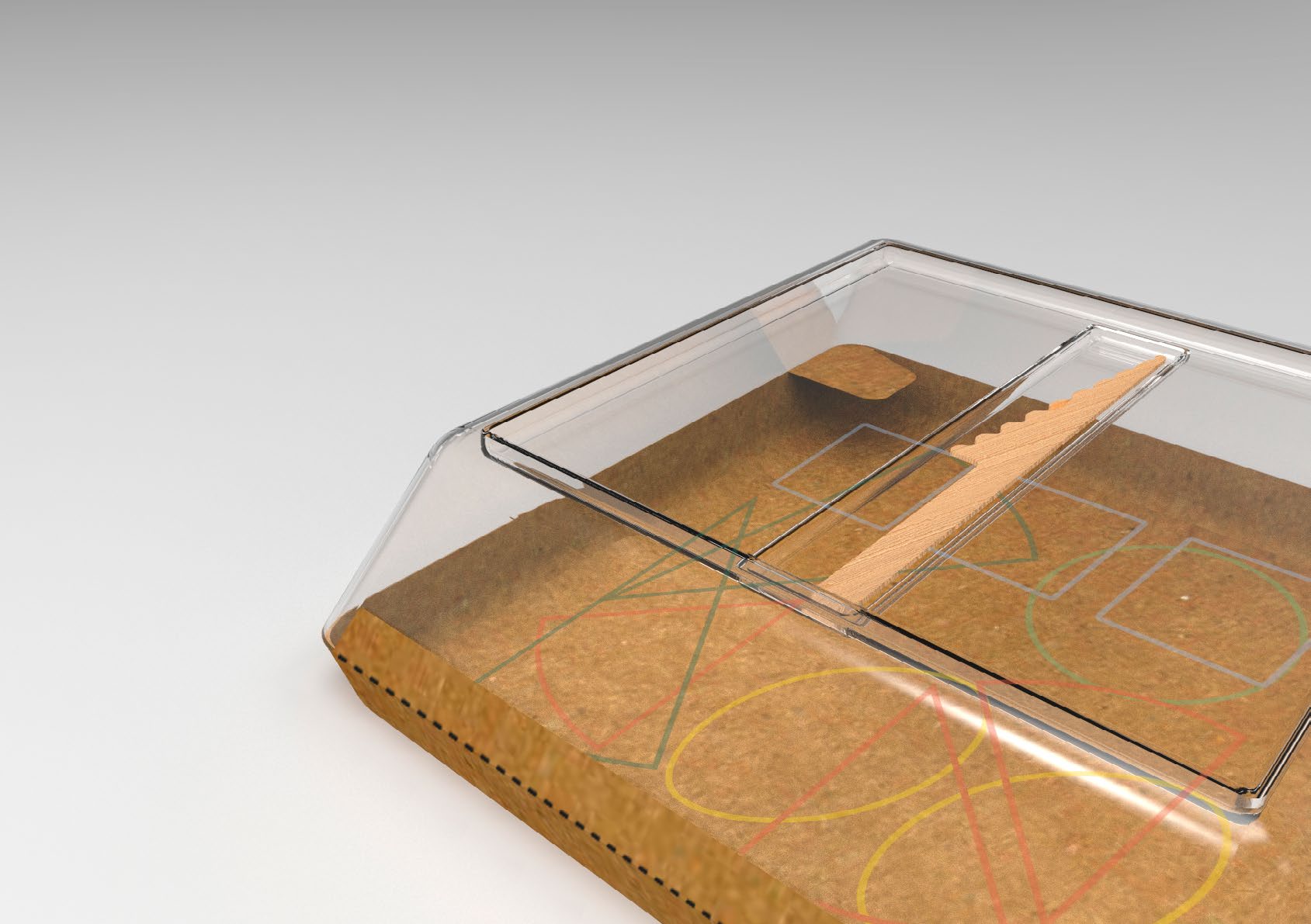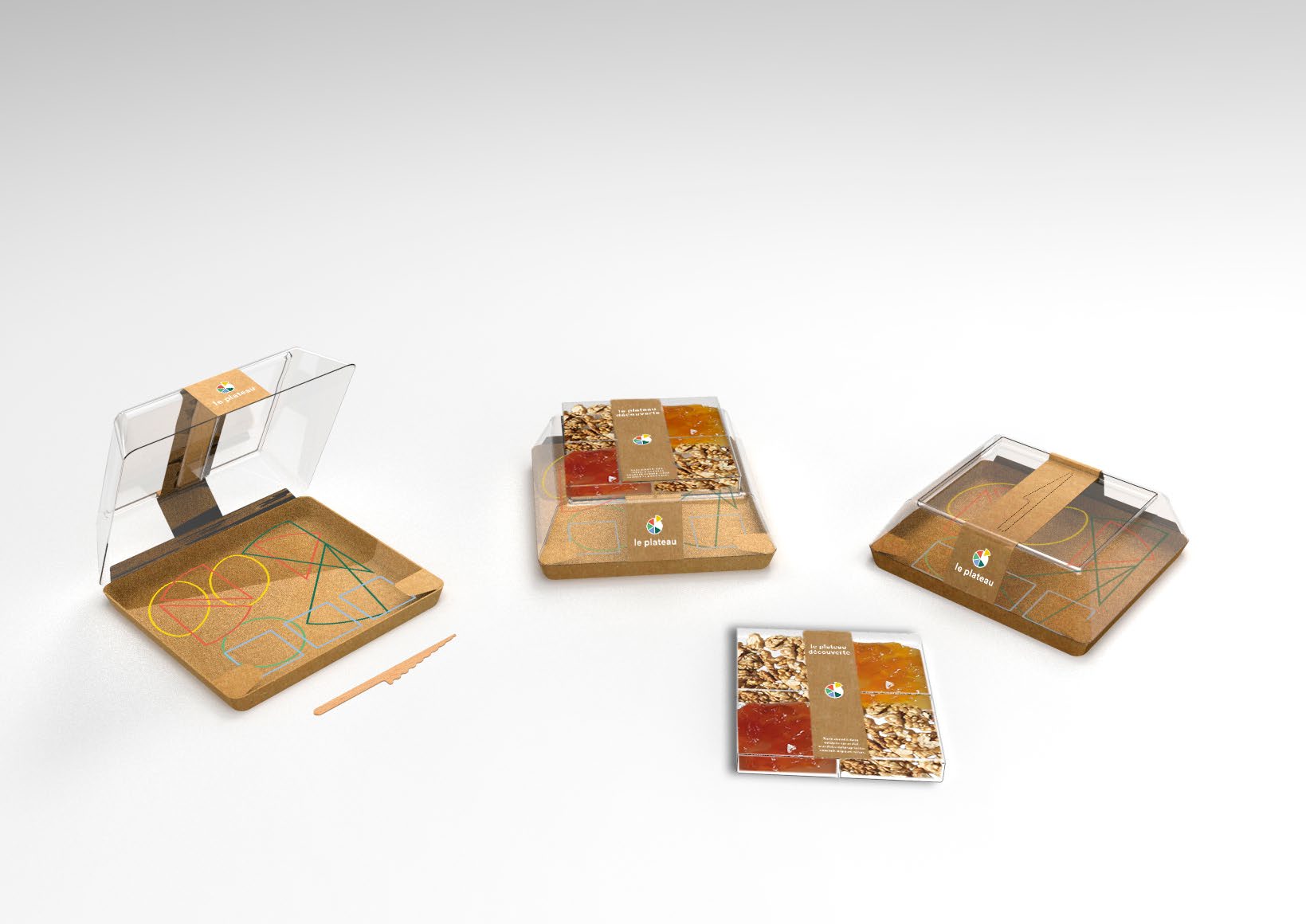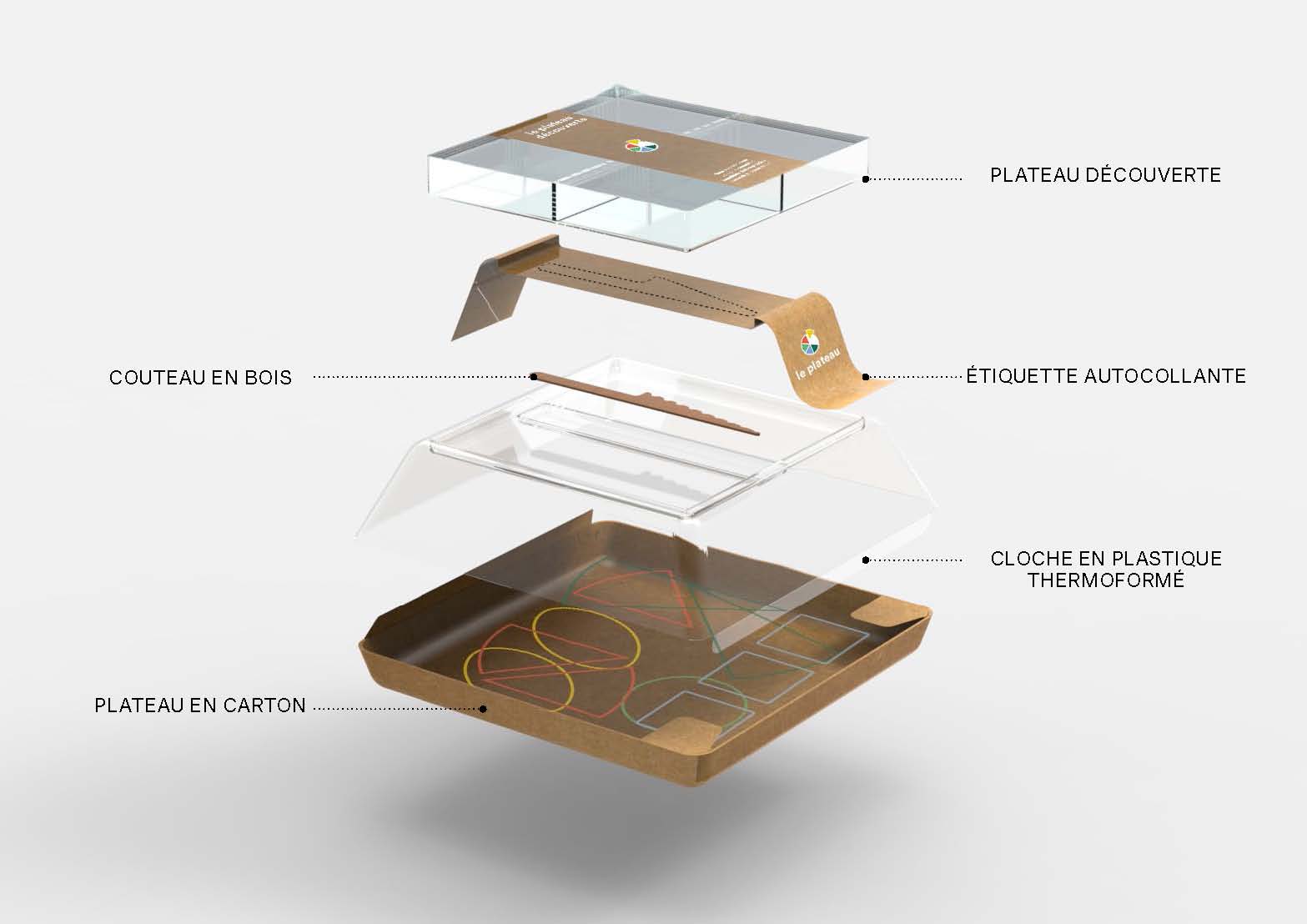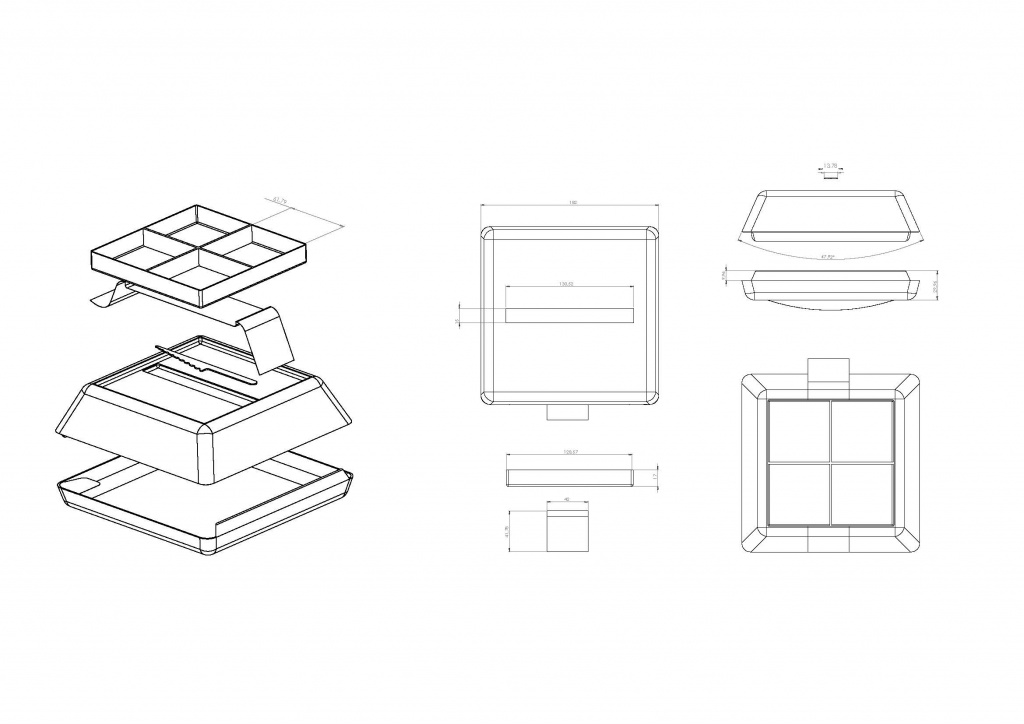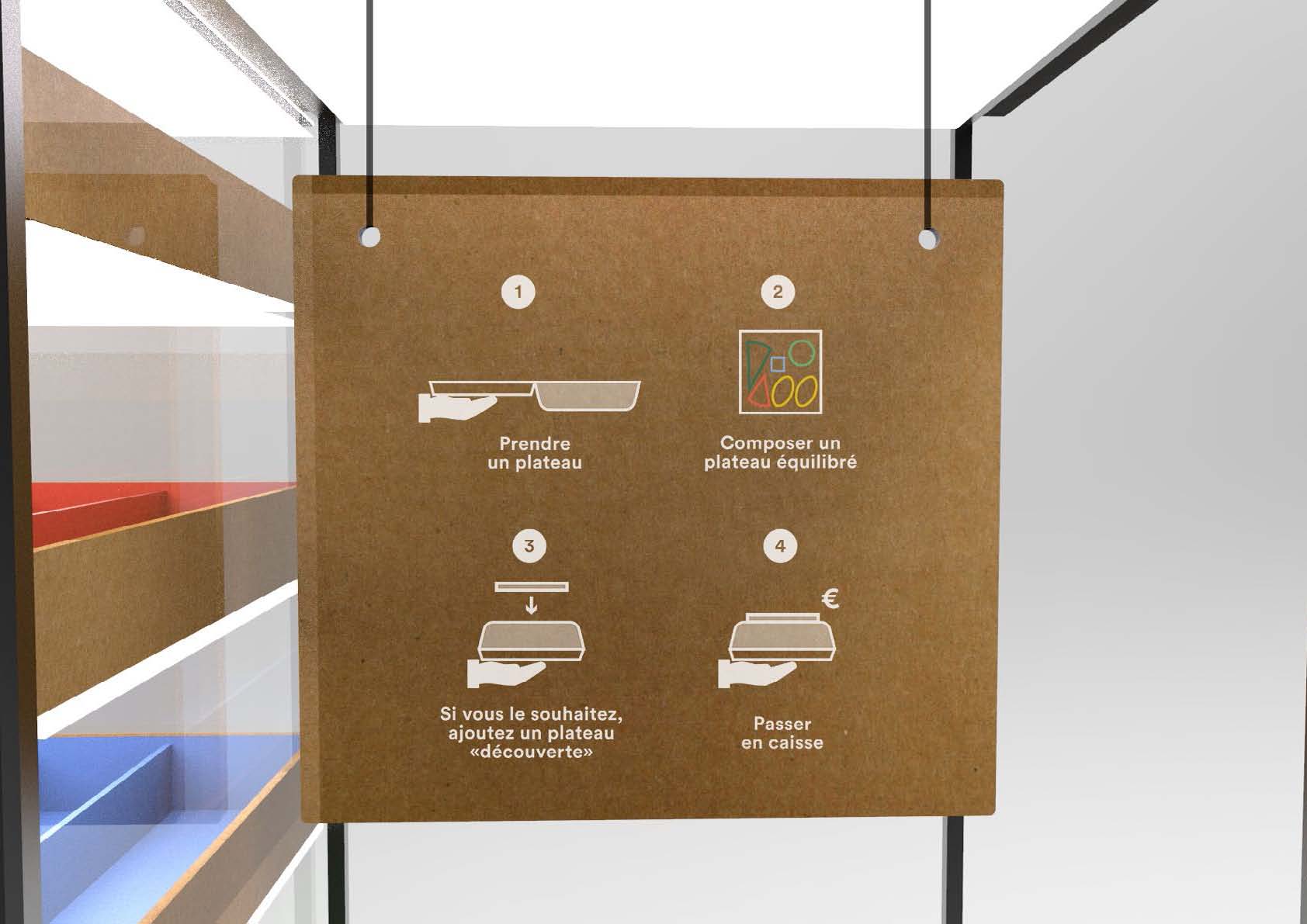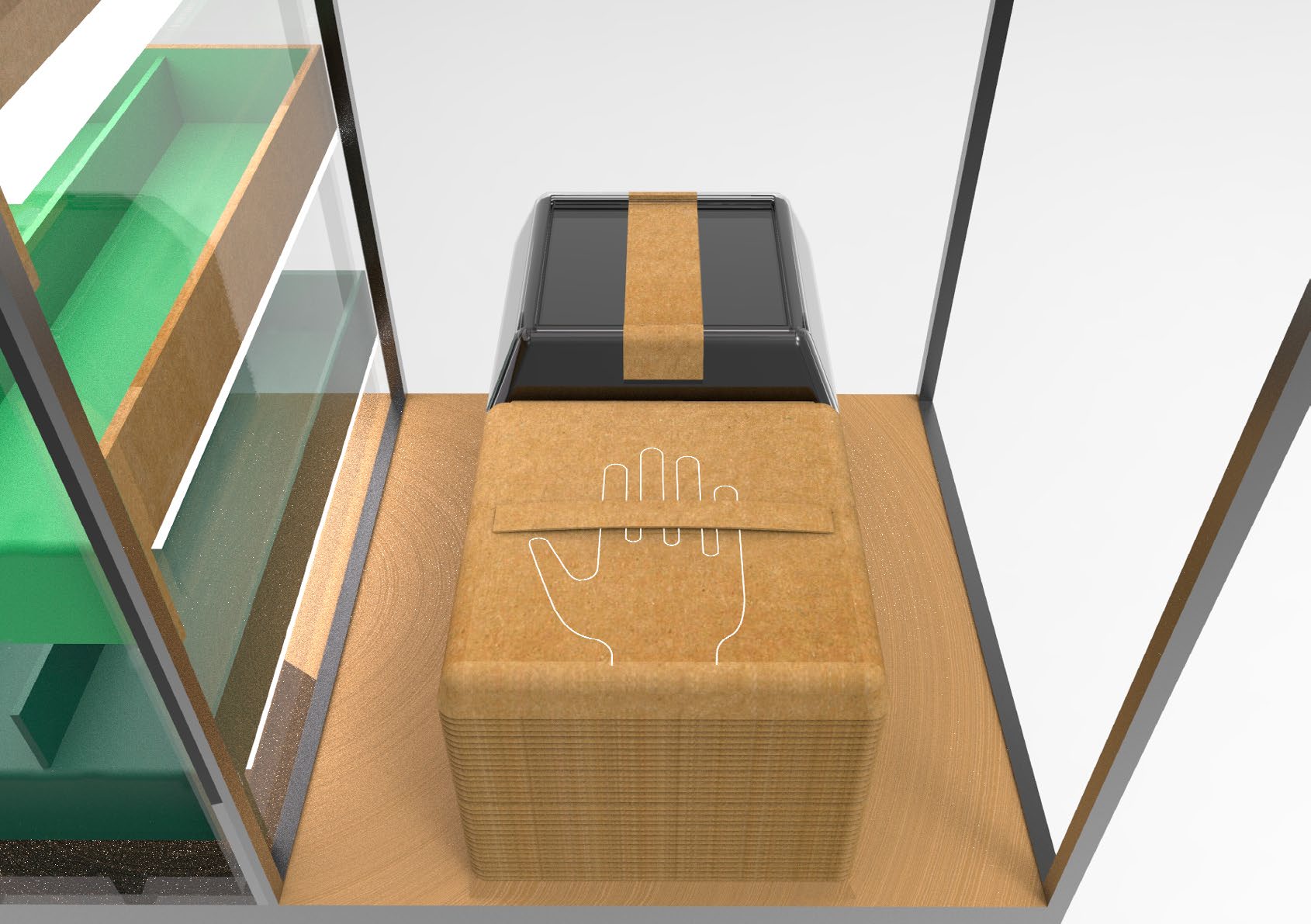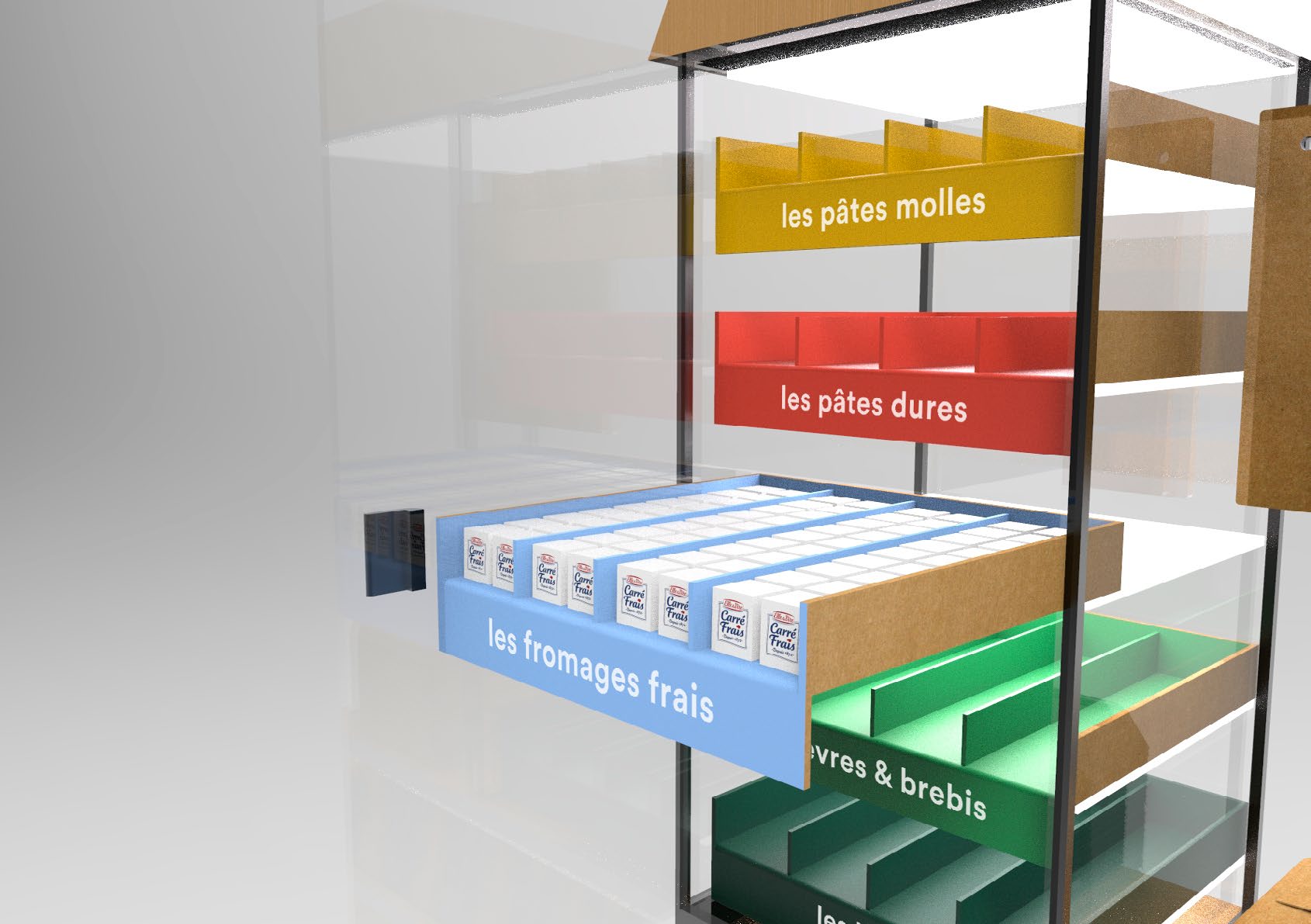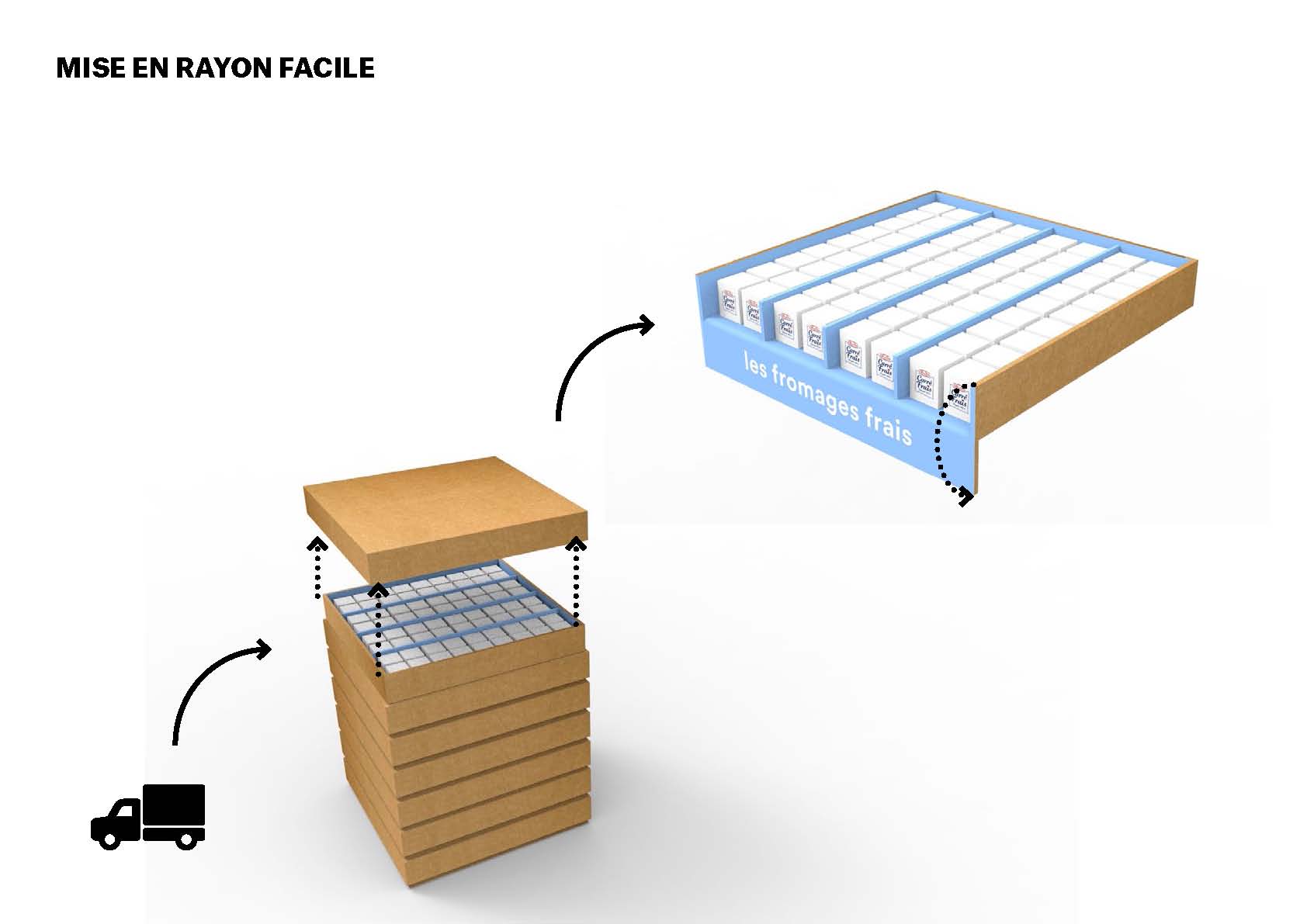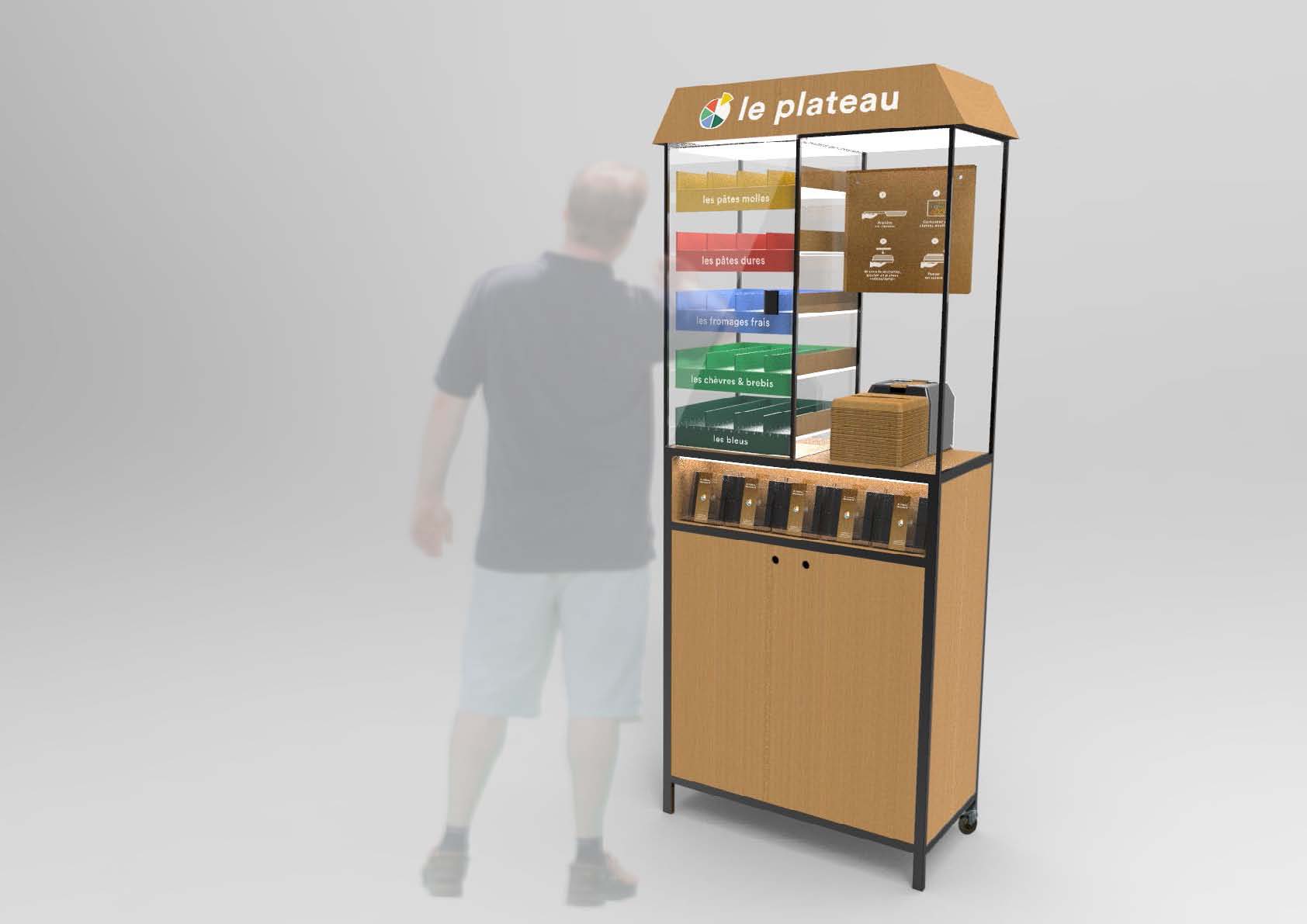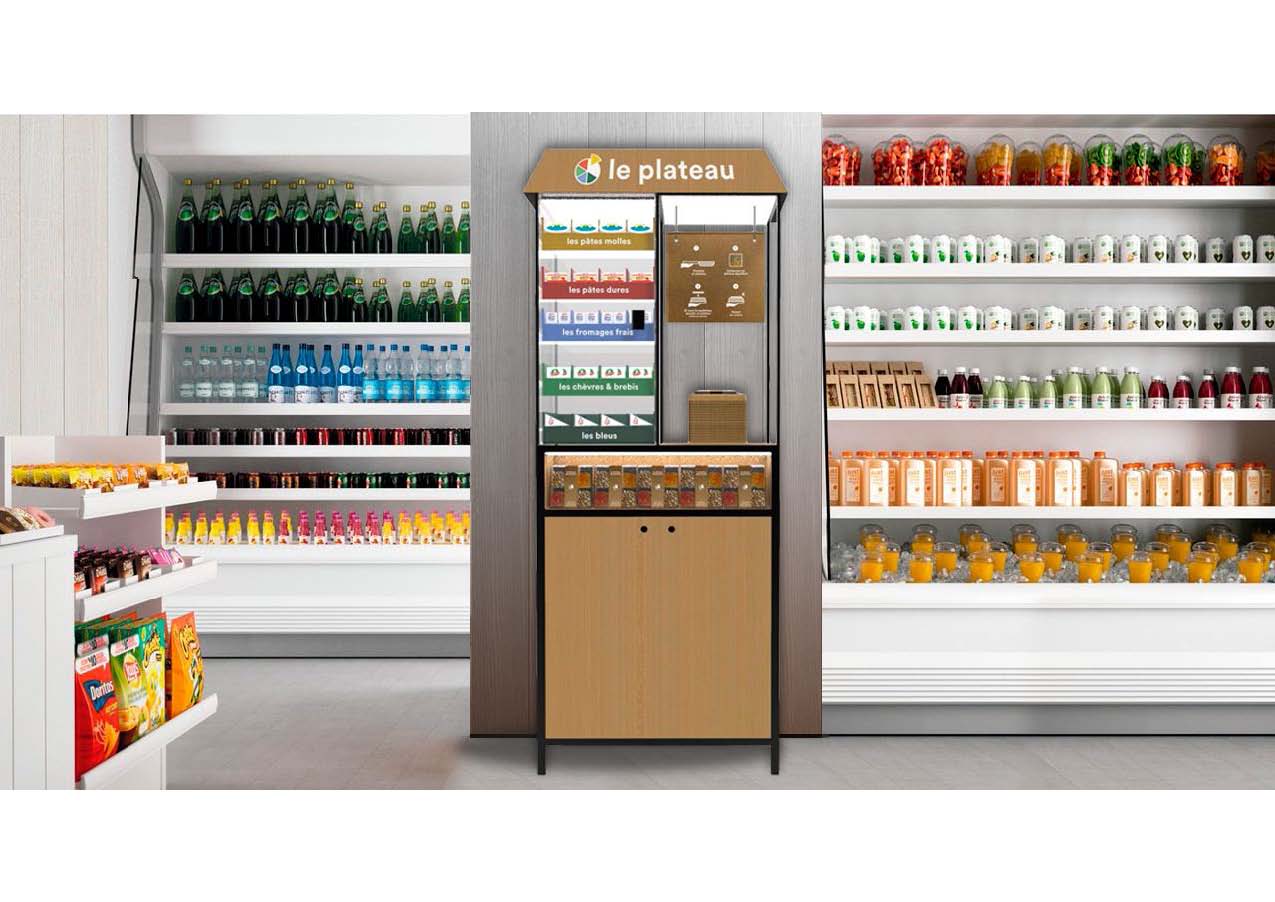 © ABBIE HAINES, 2018